Traveling with children is always a daunting thought, regardless if it's with your first, third, or even fifth child. Both our older boy Dau (5 y/o) and his sister Alex (soon to be 3) have been traveling with us everywhere ever since they were born, but we found that only helps to a certain extent. They're still kids at the end of the day so, like any other family, we have had our fair share of meltdowns along the road.
Since our trips often range from a couple of hours drive, to 15 or even 20+ hours flying, we have come up with several ways to keep our kids busy, and our sanity throughout the trip, especially if we were going to be driving. Below is the list of things we've learned throughout the years from our own experience, as well as from talking to other parents.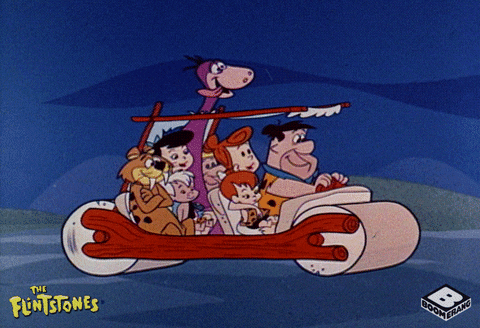 1. Just do it. 
While the idea of traveling with kids can be overwhelming, the most important thing to remember is that it is all part of the experience. We learned that they will remember all the experience when traveling wayyyy better than any toys we give them, so now we are committed to investing in the experience way more often. 
2. Explain the journey. 
We have found it really helps when we talk our kids through it. Let them know what's going to happen and when. Explain to them, it is important they stay in their seats (driving) and keep their seatbelts on and why. There will still be #AreWeThereYet and #HowLongUntilWeGetThere but much less of #WhereAreWeGoing and #WhyCantIDoThis.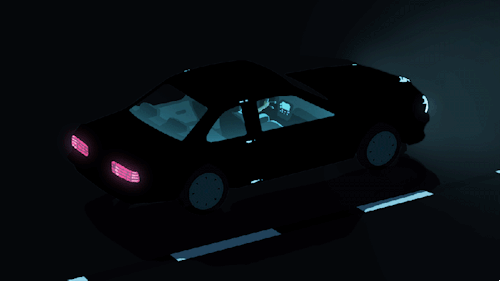 3. Travel at night.
If you can drive at night, this would the best time to travel, as agreed by many parents. Your kids would be asleep most of the journey and would be fully charged to explore when you get there.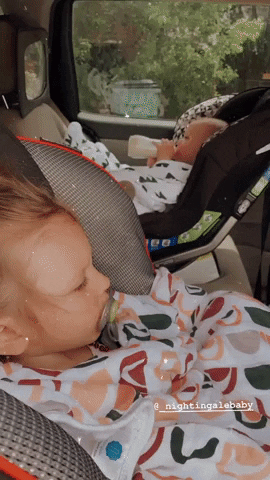 Pro tip:  Pack a blanket or two so they can stay snug even in the car. Depending on where you are/where you travel to, the temperature can drop by a lot comes night time.  
4. Plan for pit stops 
Not just for food and gas. We often plan for stops every 45 mins to an hour: Mix those foods & gas stop with trips to the science museum, playground, etc.,
Let them burn off some energy and keep their moods up. Plus, they'll be much more likely to fall asleep. Trust me, it might take 1-2 hours longer, but it's definitely worth it. The trip suddenly becomes super enjoyable to them, and they would be most likely to look forward to the next ones every time.
In the car: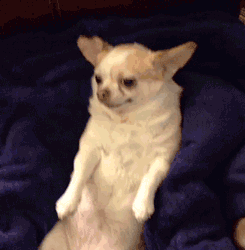 5. Pack snacks, coloring books, puzzles!
Keep them entertained, but don't go ahead and give them all at once. Pack them in small bags and give 1 bag to them every hour or so. The idea is to let them go through one activity at a time. 
6. DOLLAR STORE 💵 
Now why have I not thought of this until recently, I do not understand. Kids just LOVE opening new stuff, and the best place to get them in bulk? Dollar Store. The same rule when giving them out as #5 above. 
7. Tablets/DVDs/iPhones
If you plan to let your kids use them, here are a few tips:
Netflix? Download the episodes before the trip, obviously.
DVDs? You can borrow a few from the local library, so we don't end up having to buy new ones so often.
If possible, get them headphones, as we don't want to listen to the same song/show or a combination of both. 
8. Play

 

I spy
One of the parents I talked to played the yellow on wheels game, where you call out anything on wheels that has yellow on it. He said it even gets pretty intense sometimes, as his kids take it very seriously.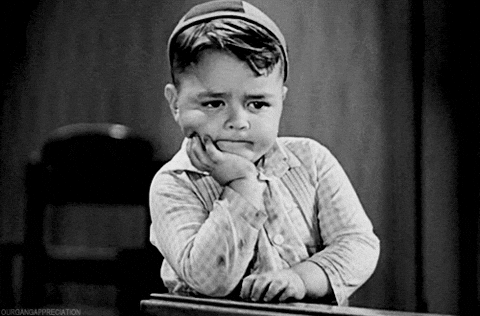 9. Download the "What am I" app
...on your partner's phone and have him/her ask the kids. "I get wet when drying. I get dirty when wiping. What am I?" You can literally spin it off to anything else, such as "What am I eating?" and the fun continues. Try to stay focus on the road when your partner's having fun with the kids playing this game, though.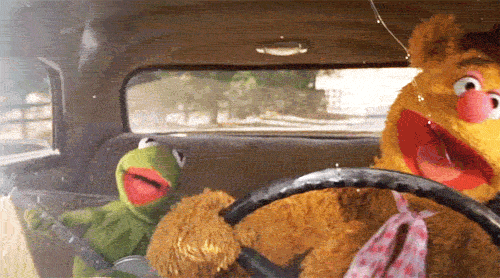 10. Have fun!
I might sound like a broken record here, but just remember it's all part of the experience. Plan it right and the real fun doesn't just start once they arrive. Sure the boredom and tantrums might inevitably creep in from time to time, but if you take it as a part of your daily routines, suddenly it becomes a lot less stressful to handle. 
Finally, it goes without saying that you should always pack an extra change of clothes within arm's reach in case of any accidents (think spillage, blowouts,...).
If you have one of our reusable bags that comes with the large muslin products, that's perfect for packing spare clothes or storing dirty ones, as they are made from EVA which is wipe-clean. I usually have one for each of my kids and leave them in the car, since we're on the road quite often.
They're also great as wet bags for pool trips
Have some tips of your own? Spill the beans with us, and I'm sure other parents would LOVE to hear them too!